Welcome to Scavello Handyman Services
A Division of Scavello Restorations, Inc.
Handyman Services in the Royersford, Pennsylvania Area
---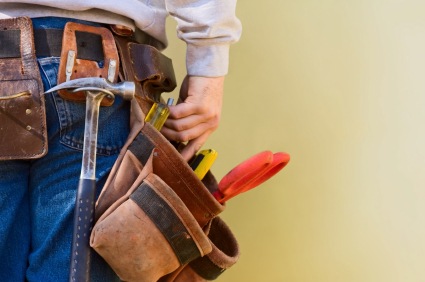 Serving the Royersford, Pennsylvania area since 1995, Scavello Handyman Services has proudly provided local residents and businesses with a variety of handyman services for over 25 years. When you're looking for a local, reliable and timely handyman in Royersford or a surrounding town, Scavello Handyman Services can perform various tasks to maintain or improve your Royersford area home or office. Just call (610) 222-5003 for a free quote!
From changing out of reach light bulbs, to installing or replacing your dishwasher, to repairing a broken floor board, we can quickly fix your problem. Scavello Handyman Services's friendly handymen provide maintenance and repair services year round in the Royersford area. Whether a single issue or a long list of chores, a handyman from Scavello Handyman Services is looking forward to doing the work for you. Why spend your nights or weekends doing chores? Hire a Scavello Handyman Services handyman to do them for you and enjoy your free time!
---
Call for a FREE Quote
---
Your Trusted Royersford Area Handyman
Scavello Handyman Services's Royersford area handymen are skilled at painting, plumbing, and remodeling. Scavello Handyman Services can do it all. Build you a shed, repair siding, fix a leaky roof, remodel a room...you name it! If you have work in the Royersford area that you need done, give Scavello Handyman Services a call at (610) 222-5003.
Some of Scavello Handyman Services's services include:
Painting
Plumbing
Sump pump repair
Remodeling- bathrooms, kitchens, etc.
Drywall repair / Plaster
Carpentry
Appliance installation
Roof repair
Doors & windows
Electrical services
Fences & gates
Flooring / Tile work
Moldings & trim
Pressure washing
And so much more!
Just call Scavello Handyman Services with your to-do list and we will work with your schedule to ensure all your Royersford handyman needs are met in a timely and effective manner.
---
Call for a FREE Quote
---
Call Scavello Handyman Services anytime to discuss your Royersford Handyman needs!